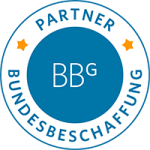 We are supply partner of the Austrian Government Sourcing Agency (Bundesbeschaffungs GmbH – BBG) and you can find our products in the BBG Shop. They are listed in the Catalogues Masks (Schutzmasken SESCO Marketing & Sales GmbH) – 4601.03645.001.00 and in the catalogue Protective Clothing and Equipment (Schutzbekleidung und Schutzausrüstung SESCO Marketing & Sales GmbH)- 4601.03646.001.00. We marked the products which can be sourced via the BBG Shop in our Product Area with the BBG seal.
WHY SESCO HEALTH CAREPRODUCTS?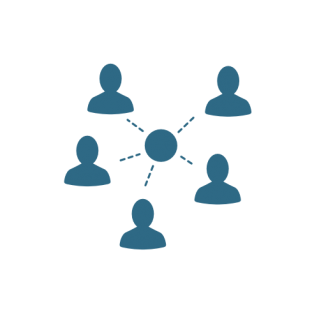 LONG-TERM ESTABLISHED SUPPLIER BASE
SESCO Health Care has partner suppliers with whom we have worked for years. Our suppliers have already been visited and audited several times.
IMMEDIATELY AVAILABLE
SESCO Health Care stores some of the masks and protective clothing in Austria. Therefore delivery can be made immediately. This way you can avoid potential delivery problems.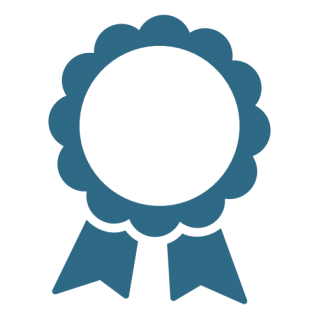 HIGHEST QUALITY
With the products from SESCO Health Care you can be sure that they meet the highest quality standards, have been fully tested and are CE certified.
Protection gown & Equipment
Comprehensive professional protection of oneself and of fellow citizens is an inevitable necessity in times like these. We at SESCO HEALTHCARE specialize in ensuring that this protection can be ensured with our products. In addition to the important rules of conduct such as good hand hygiene, coughing and sneezing etiquette and keeping your distance, our products help to minimize the risk of infection by Coronavirus.
For everyday protection, the Robert Koch Institute (RKI) recommends wearing a face mask. Above all, this can prevent any potentially infectious droplets from entering the environment and thus infecting other people. Mouth and nose protection should be changed two to three times a day.
For greater protection, especially in the medical field, it is recommended to wear respiratory masks. Depending on the risk status, there are different security classes with FFP2 and FFP3 masks. These are available with and without a valve.
A potential smear infection can only be avoided by preventing contact with the virus. This risk can be reduced with our protective clothing (protective gowns and coveralls) and protective equipment (glasses, gloves, surgical hair protection, surgical shoe cover).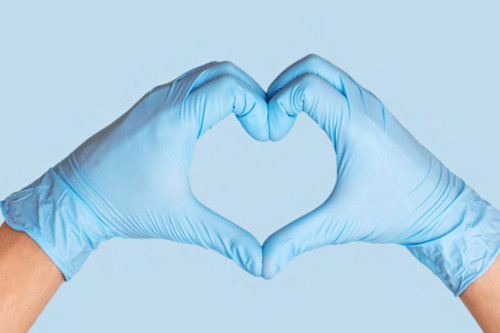 Our products are all tested thoroughly, CE certified and meet all the necessary standards to ensure the protection of the general public and specialist staff.
We have a large quantity of the products in stock in Austria and, if necessary, larger quantities can be organized and delivered in a short time. Please contact us if you have any further questions or requests.
IF YOU HAVE ANY QUESTIONS DO NOT HESITATE TO CONTACT US